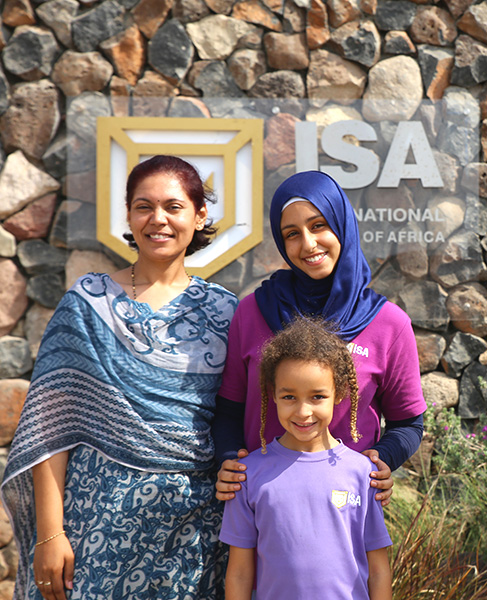 ISA
Community Portal
Click to enter the area for current ISA families. This area contains links to current school information including handbooks, class sites, online sites for students/teachers and other important information for learning.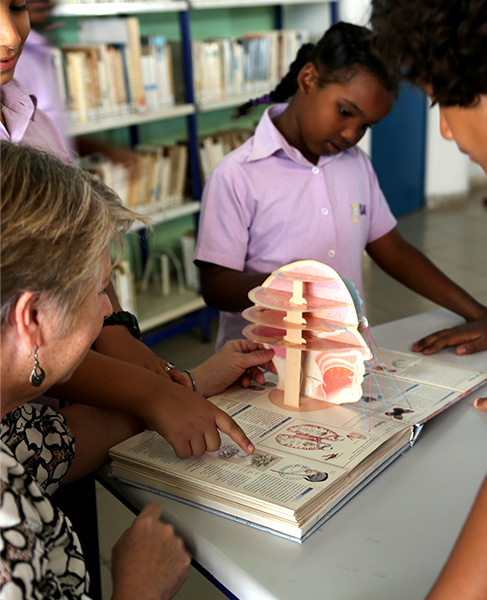 Health at ISA
ISA considers the health of our staff and families of the highest importance. Our health procedures work to ensure that our community is safe and secure while on campus.
ISA employs a full time licensed nurse to attend to non-emergency needs of students and staff while at school. She will also dispense medications, at the approval of parents/guardians, to students while at school.
ISA requires all families to submit a Student Health Form as part of the Admissions Process when students enroll in school. We ask that parents/guardians update this form yearly, to maintain current health information on file at the school.
ISA Staff are trained yearly in health and safety methods that are necessary to care for any special needs of students on campus or bus transport.
Emergency Drills are practiced with staff and students each semester. Clear Policy and Procedures are written and communicated to outline practices that will be followed in the event of an emergency during school hours.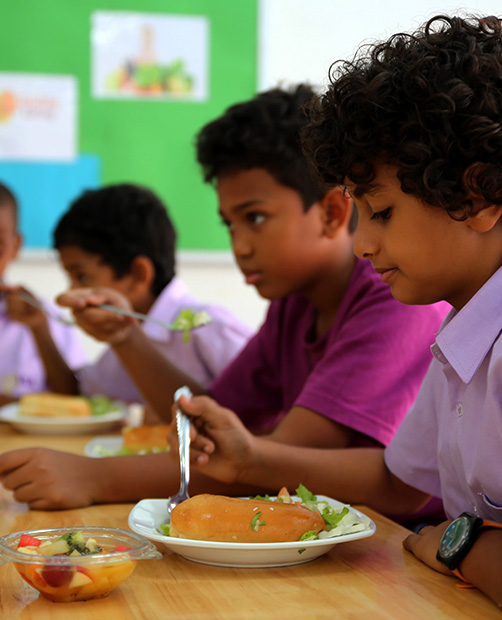 Food Service
ISA provides a healthy lunch for students wishing to purchase it from the school. A monthly lunch menu is sent to the parents of registered students. For students that bring their own lunch, parents are asked not to send unhealthy food such as soft drinks, chocolate, sweets, or candies.
Students may bring their own healthy snack to enjoy during Morning Break. ISA promotes healthy eating and we encourage foods that will help students grow and learn in a positive way.
For this month's ISA lunch menu, click here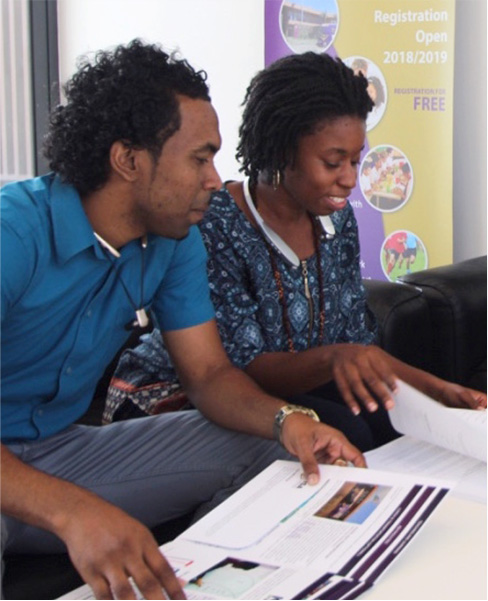 ISA Staff Portal
This portal links current ISA Staff to an area containing links to useful teacher resources, staff handbooks and other important information for Staff.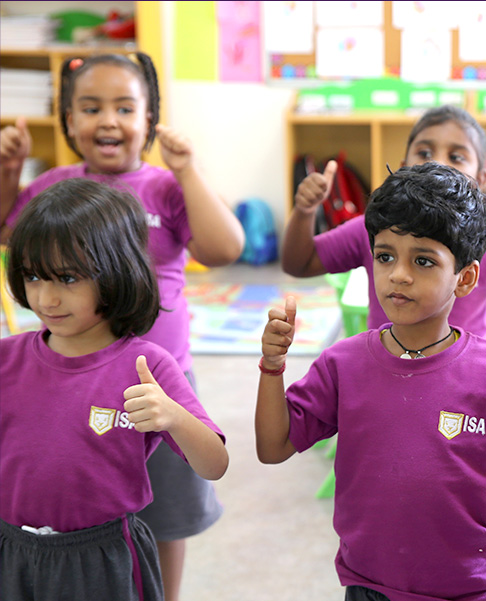 ISA Student Portal
This portal links current ISA Students to an area containing links to useful student resources and other important information for Students.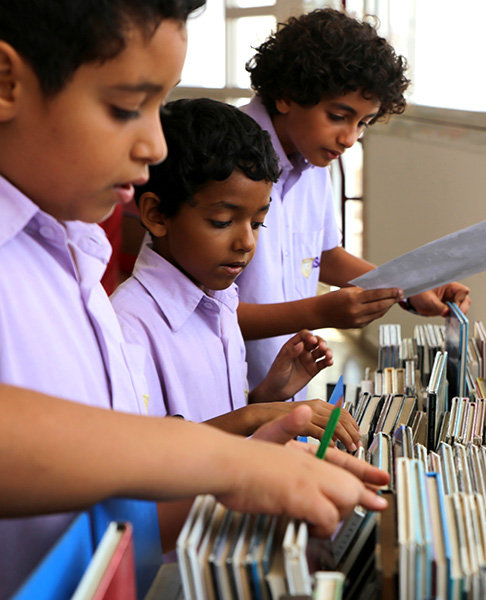 ISA Library
"Without libraries what have we? We have no past and no future..."
___ Ray Bradbury
The ISA Library is a collection of print books as well as ebooks accessible online through our ISA Follett site (https://isa-dj.follettdestiny.com ). The goals of our instructional program include instilling a love of reading and fostering information literacy skills. By providing access to diverse collections, effective tools, and flexible learning spaces, both physical and virtual, we aim to enrich and educate our ISA families.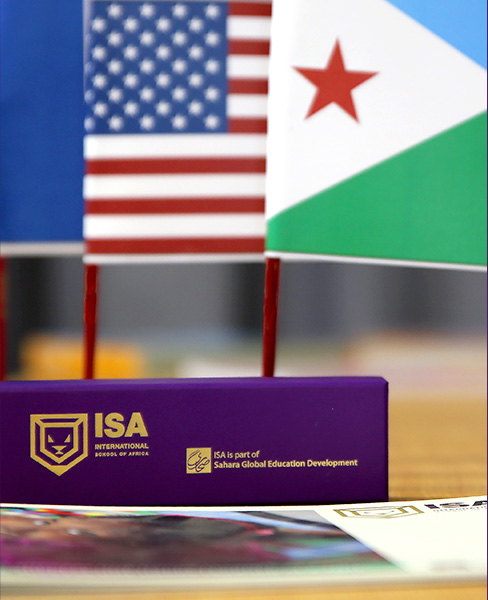 Affiliations
ISA values the affiliations we have with both educational and community businesses. These companies play an important role in helping us to effectively provide our families with a quality education.