Extra-Curricular Program
Our Extra-Curricular program is essential to student development
ISA's Extra Curricular Program is designed to provide students of all ages with opportunities to explore new areas of interest, or become more accomplished in current areas of interest. They help students to improve social skills and expand their network of friends.
The Program includes clubs, sports activities, fine arts, the environment, journalism, technology and service. Some offerings last all year, with other activities changing each quarter.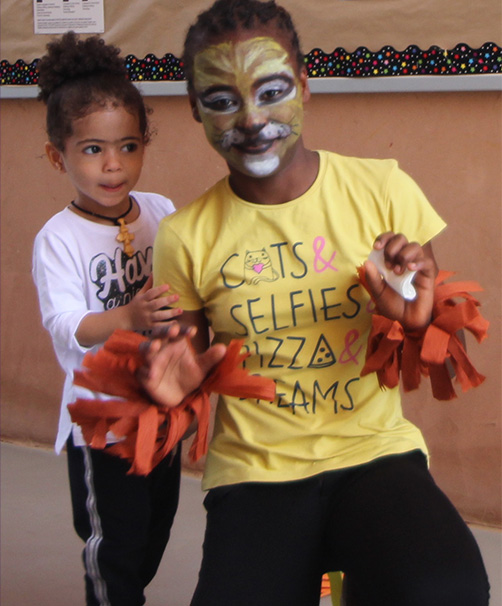 Global Citizenship and Service
We ourselves feel that what we are doing is just a drop in the ocean. But the ocean would be less because of that missing drop."
Mother Teresa
As Global Citizens, ISA students will be involved in some type of service-related activity. Service to the community teaches students about others different from themselves, as well as helping them to discover the value of giving back to the community.