Employment
ISA is looking for experienced international teachers with a passion for teaching. We hire teachers who care deeply about their students' social-emotional learning, as well as their academic growth. Who would be an ideal ISA teacher?
An educator with a degree and license (credential) in his/her chosen area of teaching
A lifetime-learner who models innovative thinking and problem solving
An educator that understands and embodies the "growth mindset"
A student-centered facilitator, who encourages and challenges those around him/her
An individual that embraces membership on a team; someone who willingly works with teammates to grow and improve the ISA experience
A "pioneer" that isn't afraid to be the first; someone that is willing to be a guide and journey companion with first-time travellers on the road towards an English-speaking university experience
An adventurous spirit; someone that comes to Djibouti knowing that it is part of developing Africa, with its cultural and historical perspectives working alongside a new and emerging identity.
ISA employment and hiring is aligned with the recommendations of the International Task Force on Child Protection. We hold ourselves to a high standard of effective recruiting practices with specific attention to child protection.
Staff Application Procedure
Educators interested in applying for a position at ISA may apply in several ways:
Please include a CV with reference contact information.
Leadership Vacancies for
2019-20
Grade 1
Grade 2
Grade 3
Grade 4
Grade 5
Middle school
Grade 1
Grade 2
Grade 3
Grade 4
Grade 5
Elementary
Grade 1
Grade 2
Grade 3
Grade 4
Grade 5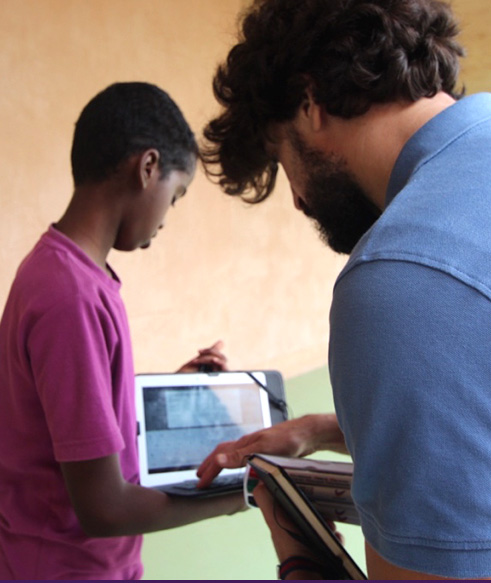 Search Associates and APLi
ISA uses the services of Search Associates and APLi for hiring teaching and administrative staff. You may contact the school directly or apply through Search or APLi.
Volunteering
Parents are a valuable resource for any school. The ISA community contains individuals with varied experiences, skills and talents all of which may serve to help our students grow in their understandings of the world around them. It is also a great way to meet others at the school.We are always looking for people to share their talents through volunteer activities at ISA. Here are just a few of the opportunities for volunteers at ISA:
Career Day
Library Volunteer
Guest Reader
Music, Art or Drama Guest Instructor
Classroom Parent Organizer
Event Organizer
Club Sponsor
Let us know if you have a new idea or wish to participate as a volunteer.
Contact the ISA Office at 77 07 9393 if you are interested!